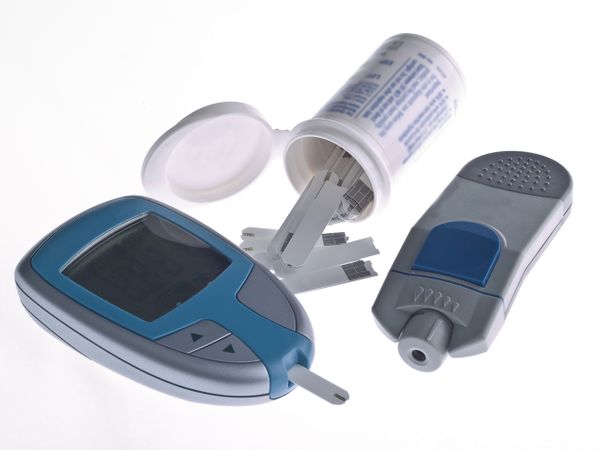 Testing Supplies
Vermont Family Pharmacy carries all types of blood glucose testing meters. Including One- Touch, Freestyle, and Accu-Chek.
We have free meters available for customers as well as coupon cards for patients who's insurance plans do not cover meters.
Also there are always free demonstrations for any of the diabetes testing supply kits.