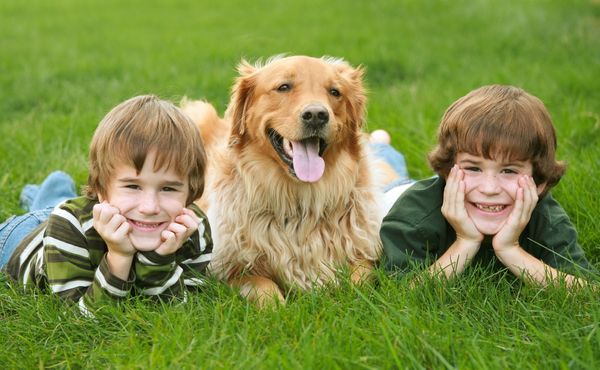 Healthy Pets. Happy Families.
Vermont Family Pharmacy is pleased to introduce Wondercide Natural Flea & Tick products for your pets. Wondercide is formulated as a safe and effective non-toxic alternative to chemical pesticides. Eliminate infestations in hours, not days, and stay flea-free for good without harsh chemicals.
Pets are as individual as their owners and we make compounded medications for pets in the form of suspensions, topical creams and tasty soft chews.